Christina Thum
Naturopathic Practitionor in Traditional European Naturopathy TEN
Advanced Federal Diploma of Higher Education
(Recognized by Swiss supplementary health insurance companies; check with your health insurance company. ZSR number: R691861)
My mission in life has always been to achieve an improvement for all mankind. I see where there are imbalances and use my strength and knowledge to resolve them.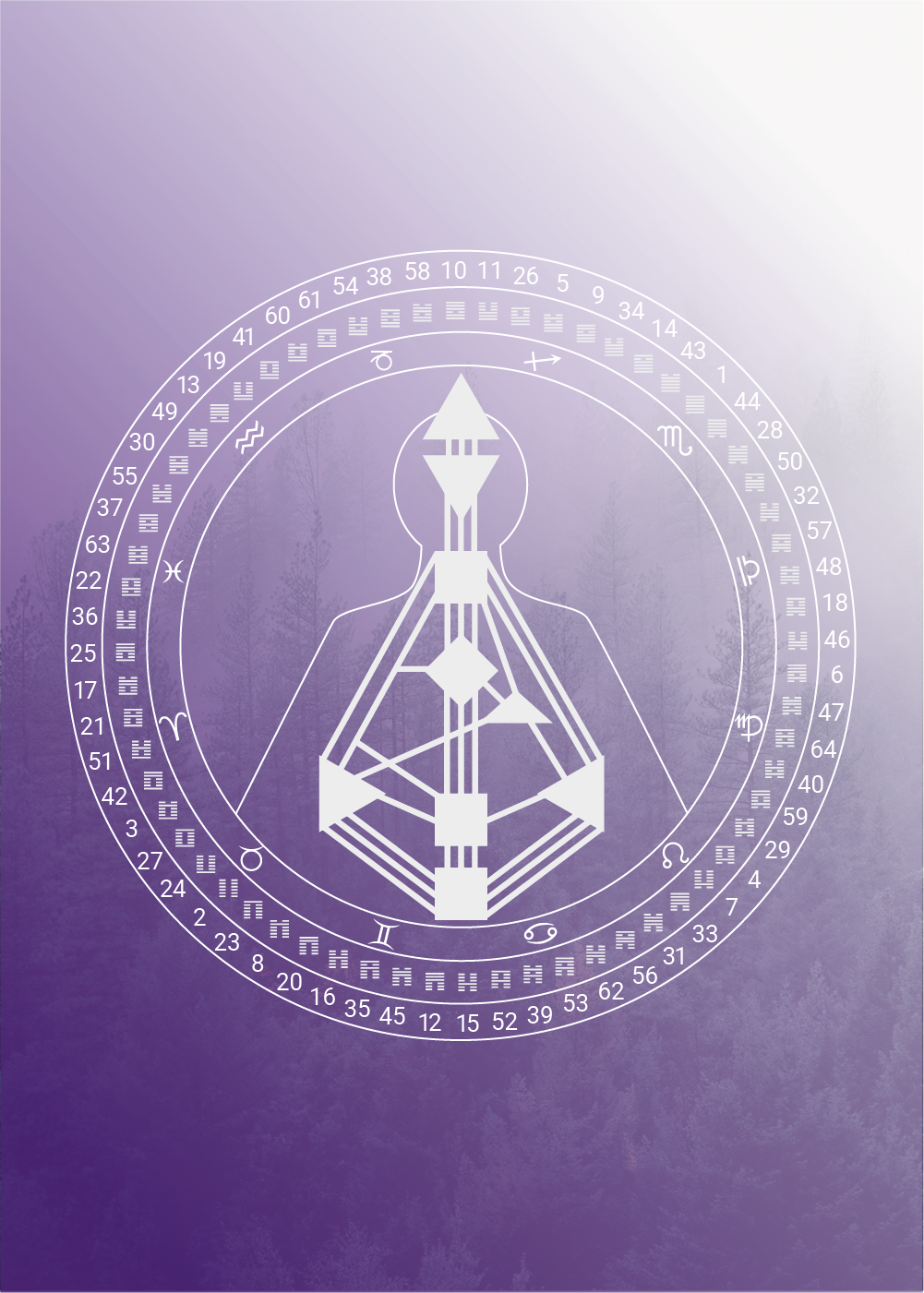 Human Life Design
Human Design System combines ancient spiritual systems with modern sciences.
Human Design helps to accept one's social, spiritual, and societal purpose and to fulfil one's own role in life.
Human Design Analysis
Individual consultation and chart analysis
Discuss your question in person or online via Zoom or Skype
Human Design Workshop
Workshop – Autumn 2022
Location: HeilPraxis ZahnMedizin, Vadianstrasse 25 A, 9000 St. Gallen
6 dates: Saturdays from 10.9.22 to 26.11.22
Costs: Course series 1400 CHF
Course language: german
Crystal Code Products
This planet has long had two competing patterns of creation. The original pattern of eternal life is the Crystal Code. I have created, in collaboration with my daughter, a collection of products to help you bring yourself and your environment into the new vibration.
We offer
Cosy organic cotton blanket
Silk scarf
Canvas wall prints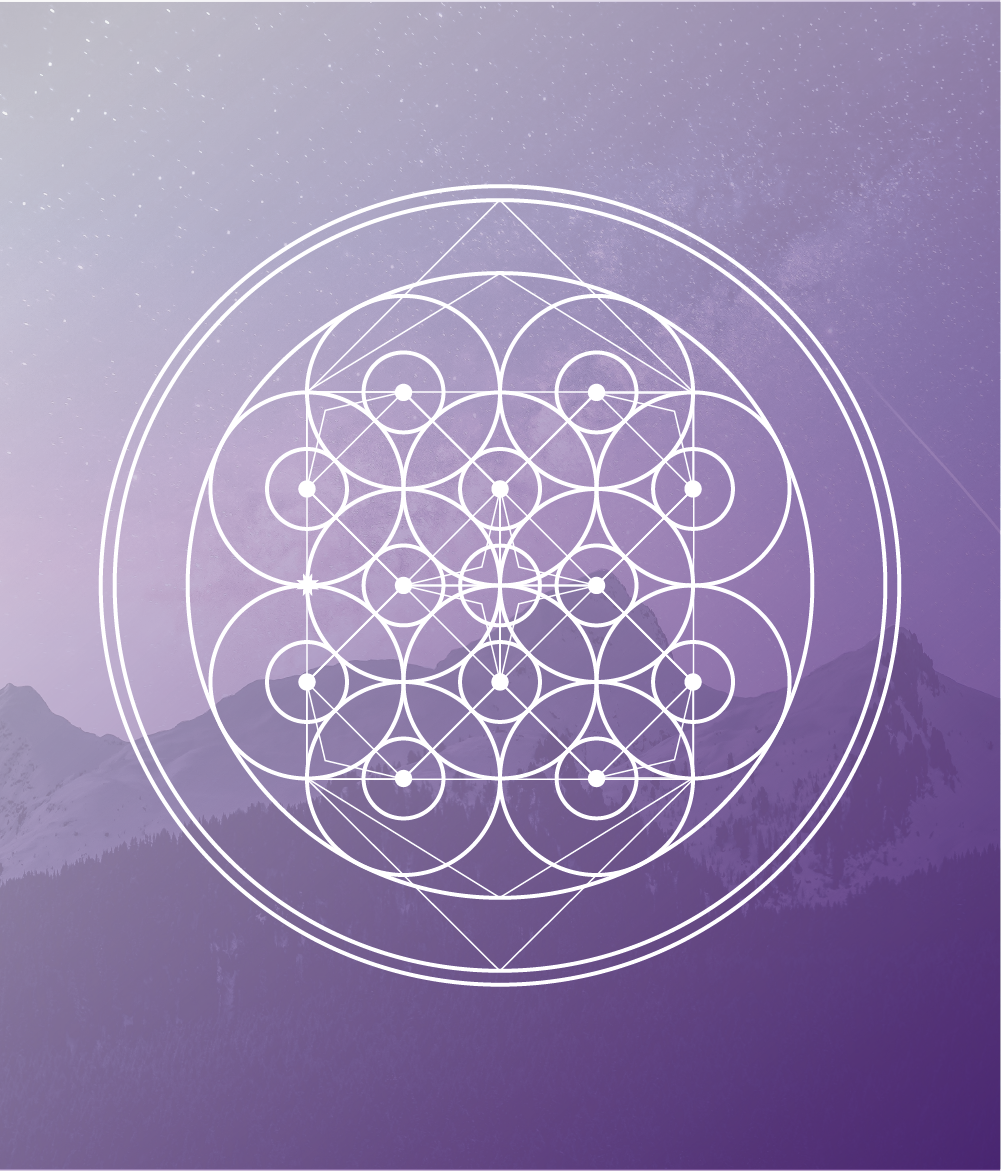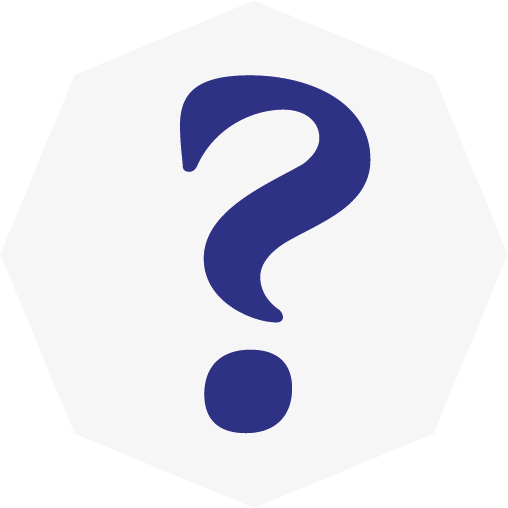 Why create an account?
I provide you with your data, purchased treatments as well as documents and findings via the Nextcloud platform.
For one-time orders or treatments, an account is not necessary but possible.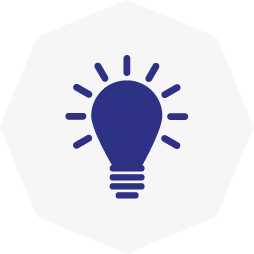 How to create an account?
As soon as you click on the button, you will be redirected to the Nextcloud page. There you can register or log in.
Naturopathic praxis
First of all, the causes of health disorders are analysed and on this basis a holistic therapy process is set in motion. It is not simply treated with one method, but I integrate proven, traditional European natural healing methods with innovative methods, energy and information field medicine, in order to appropriately restore an optimum of personal well-being. Throughout the treatment period I review progress and effects and adjust as necessary.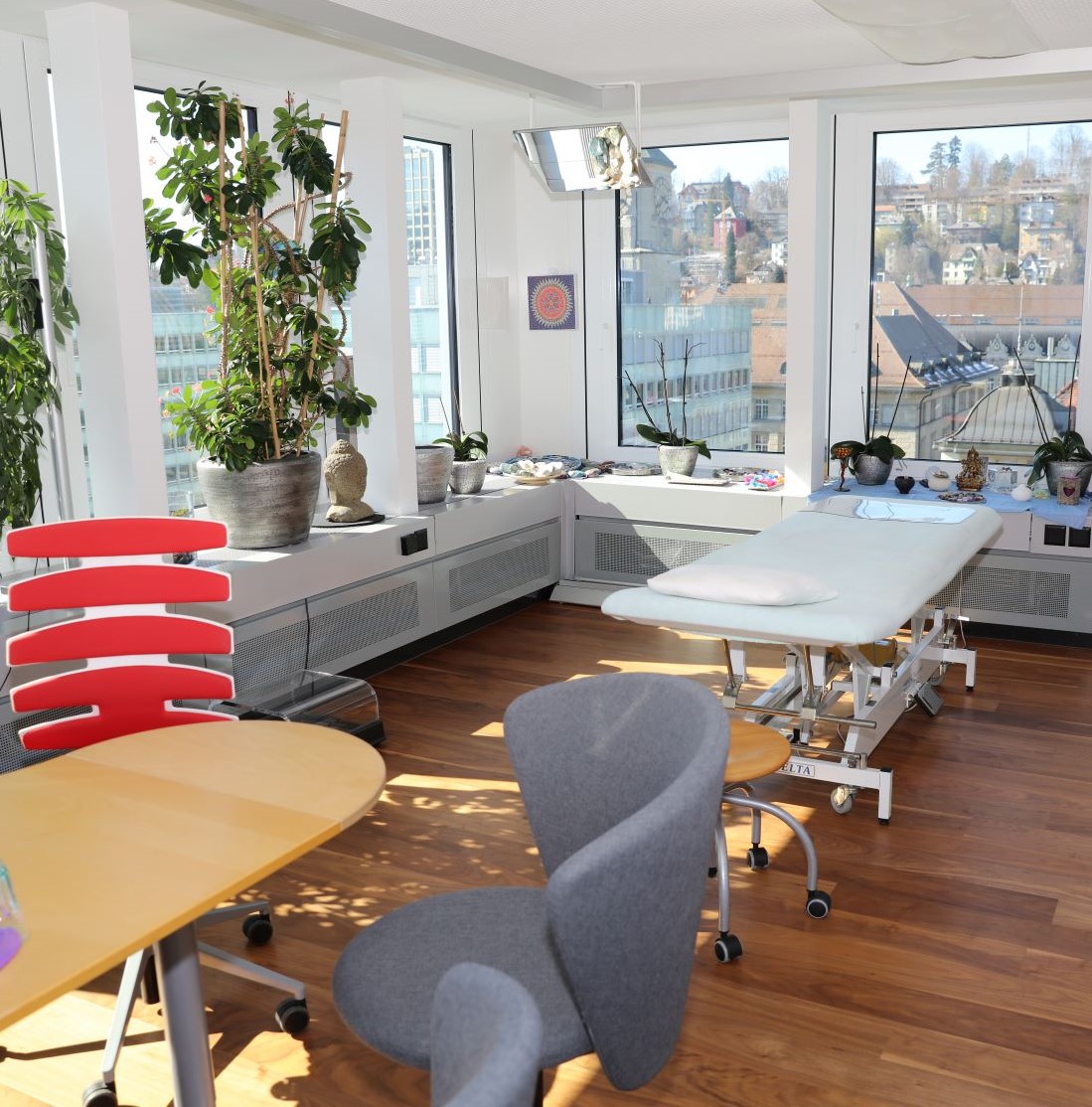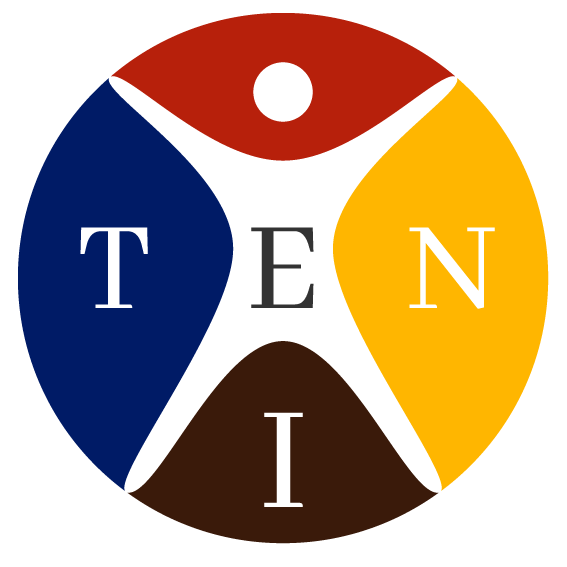 TEN Institut
Taking courses online is ideal in today's demanding time constraints. There is no need to travel and training for work can be integrated at any time.
In this way, it is possible for therapists to optimally implement the extensive knowledge in their own practice and for anyone interested in health to provide themselves and their family with simple traditional and modern European natural healing methods.
Kontakt
Do you have any questions?
Do you want a treatment, a consultation or to buy something?
Write me a message to: [email protected]